Junior Golf Training Program
Our Junior Golf Training Program reaches out to local elementary schools and provides students with the opportunity to learn all about the exciting game of golf. Students have the opportunity to receive free golf lessons, develop skills and experience sportsmanship training once a week. GCU Golf Course manages the junior golf program and provides all the equipment for student-members to use. These lessons are taught by Jesse Mueller, director of golf, and the men's and women's golf teams.
Junior Golf Training Program Dates
Dec. 23, 2022
Dec. 30, 2022
Clinics will take place from 4:30 – 5:30 pm and are offered free of charge. Golf clubs are included.
Open to the first 20 people to sign up.
Summer 9-Hole Meal Deal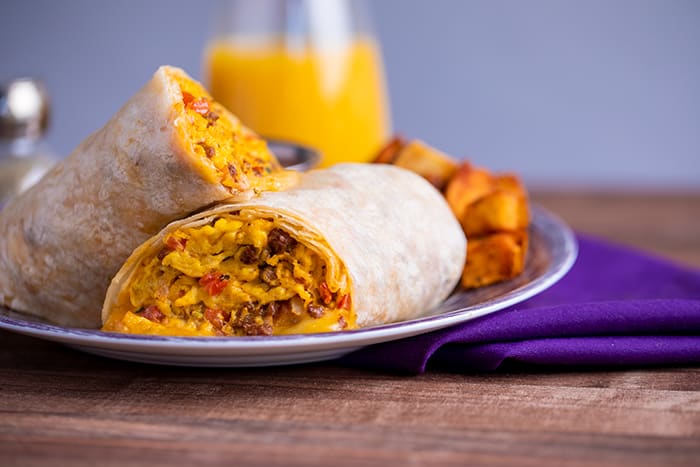 9-holes + cart + any menu item
+ one soft drink for $351
Call 623-846-4022 to book a tee time.
Summer Monthly Pass
Unlimited play with cart and range balls
$200 per month in June, July and August1
1Plus tax. Certain restrictions apply.